On Monday, Parkland, Florida shooting survivor David Hogg announced that he plans to launch another boycott at some point later this week after his successful campaign against Fox News host Laura Ingraham.
Hogg tweeted, "Going to announce another boycott this week… Stay tuned."
Attached to the tweet was the following gif of a nervous Kermit the Frog…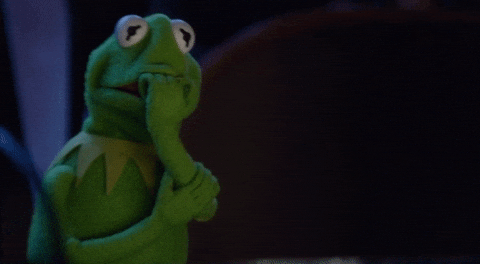 Hogg, however, did not respond to a request from TheWrap for details about the ensuing boycott.
In late March, Hogg organized an advertiser boycott against the host of "The Ingraham Angle."
It ultimately led to more than two dozen advertisers publicly cutting ties with Ingraham's primetime show.
As the controversy heated up, Ingraham also took a vacation. Many experts told TheWrap that it was a strategic bit of crisis communications for her employer.
At the time, former Fox News President told TheWrap,"Fox News uses this vacation tactic to buy time so they can evaluate the long-term prospects of the advertiser actions, as well as viewer sentiment."
After surviving the tragic February shooting at his high school, Hogg and many of his classmates have become outspoken advocates of gun control. The increasingly partisan nature of their calls has resulted in growing hostility towards them from conservative media.
The Hogg boycott of Ingraham advertisers has since also been taken by the liberal pressure group Media Matters. Last month, It was kicked off after Ingraham publicly mocked his failure to get into a number of universities on Twitter.
The tweet still remains on Ingraham's Twitter. Check it below…
http://redbluedivide.com/wp-admin/options-general.php?page=ad-inserter.php#tab-6
What are your thoughts?
Please feel free to leave a comment below!
Credit: TheWrap